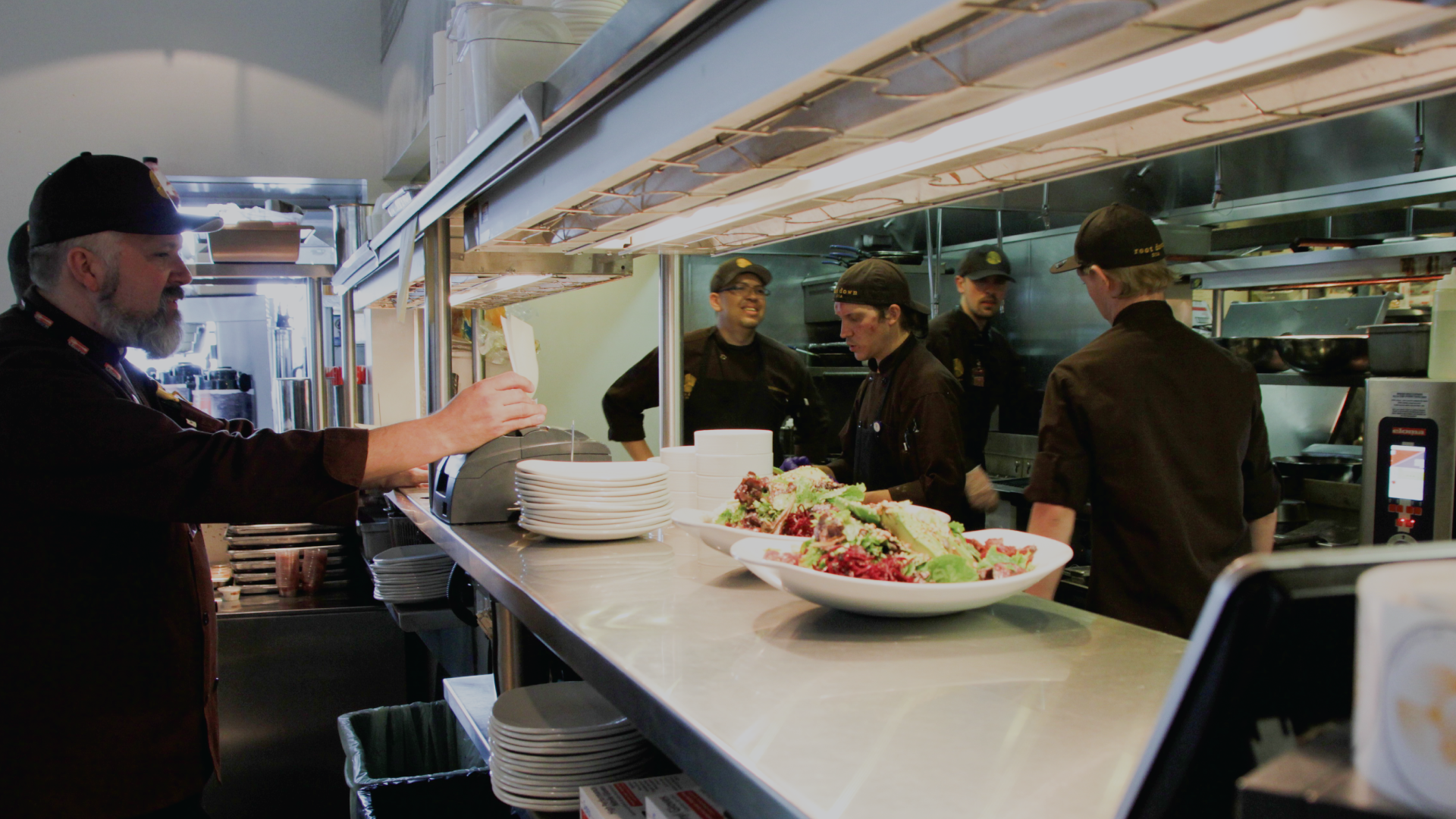 DEN-Slider
In This Photo: At Mission, we help our people build careers, not just jobs.
Mission Yogurt, Inc. is a boutique hospitality company that owns and operates restaurant and retail concepts primarily in high-traffic airports, including Denver and San Diego International Airports.
At Mission, we help our people build careers, not just jobs. With a fun, family-driven culture centered around our core values, we aim to develop our team members to the best of the best in our industry. Mission is a rapidly growing company, expected to double in size over the next three years. We are seeking new individuals who are aligned with our core values to join our team. We invite you to apply today!
Mission Yogurt, Inc. is an Equal Opportunity Employer. We are committed to equal treatment of all employees without regard to race, national origin, religion, gender, age, sexual orientation, veteran status, physical or mental disability or other basis protected by law. While Mission is committed to following this principle in every facet of employment, all employees share in the responsibility to promote and foster a favorable work environment.
Mission offers a highly competitive benefits package for our team members!

We never settle. In everything we do, we challenge our ideas of what's possible in order to better meet the needs of our customers.

We encourage mutual trust and we are fiercely committed to our team members.

We do whatever it takes to delight our customers, always striving to find the "yes" in every interaction.

We understand that communication starts by listening, understanding different perspectives, and caring about others' success.

We're nimble. We live by our entrepreneurial spirit, taking risks and learning from them. We're always moving forward.